Marvin Creek is one of the fastest-growing suburbs of the busy city of Charlotte, North Carolina. Besides beautiful scenery, Marvin Creek boasts itself as one of the
top three
most affluent neighborhoods in the Charlotte area. While its prosperous appearance is what initially entices home-buyers to look into the area, Marvin Creek luxury homes are what seals the deals for buyers who are looking for the feeling of luxury in a quaint neighborhood.
Outdoor amenities
Marvin Creek is a beautiful location that is popular for its fair weather, and sublime views of the
multiple mountain ranges
that run throughout North Carolina. This makes the town one of the best places to spend time outside. When looking at Marvin Creek luxury homes it is integral to keep in mind amenities that will help you appreciate the town's outdoor beauty.
1. Swimming pools
Many home-buyers spend their time imagining throwing lavish dinner parties and intimate gatherings while searching for their new home. Most cannot wait to show off what new amenities have come with their house. Make no mistake, while looking at Marvin Creek luxury homes you are sure to come across properties that offer all you need to throw a great get-together!
Swimming pools are a great luxury addition to look for when viewing potential homes in Marvin Creek. Not only do pools have the ability to add thousands of dollars worth of value to your home, but they also provide endless entertainment both for you and possible guests. In fact, swimming has been
ranked as one of the most popular activities
amongst Americans for the past decade!
2. Outdoor Kitchens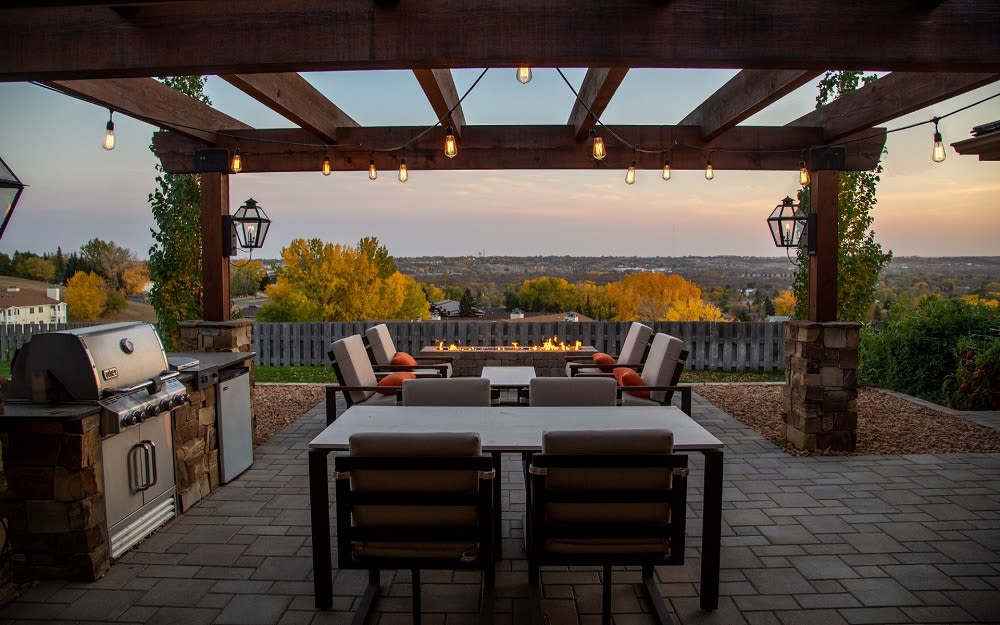 There is no better way to entertain guests than showing off your cooking skills in a state-of-the-art outdoor kitchen. Not only are these kitchens all the rage amongst home designers, but they also provide additional space for you to cook for large events such as holidays, birthdays, or even just grilling hot dogs and burgers by the pool.
Outdoor kitchens are also a great luxury amenity to look out for when perusing new homes on the market because they add a substantial amount of value to your home. New reports from publishers such as CNN Money state that homeowners can look at up to 200% return costs when they add on an outdoor kitchen to their home.
3. Barrel Sauna
While saunas might not be for everyone, they are still an amazing luxury amenity that is worth looking into. Many home-buyers assume that they have to spend all of the winter inside their home, or looking for plane tickets to tropical island getaways. However, you can avoid all this with an outdoor barrel sauna. These saunas provide sweat-inducing heat to keep even the worst of the winter blues away.
4. Fire Pit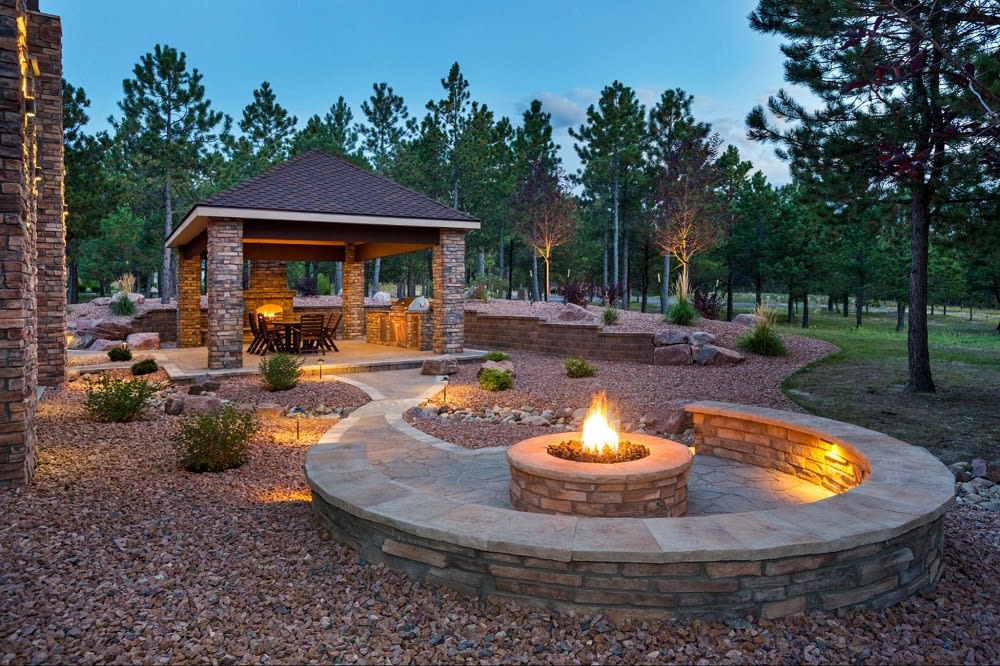 Marvin Creek luxury homes come with numerous amenities that can take any home from just okay to absolutely stellar. A fire pit is one of the quiet amenities that create a cozy atmosphere in just a matter of minutes. Fire pits are the perfect luxurious add-on to any home, especially for home-buyers that enjoy conversing with friends over a crackling fire.
5. Outdoor Theater
Outdoor theaters are the perfect way to enjoy the outside with your friends and family. When viewing the luxurious homes in Marvin Creek, you should absolutely consider an outdoor theater as a must-have. This home add-on is barrels of fun for everyone, especially during the warmer Summer months.
So grab your popcorn, favorite candy, and some soda, and enjoy your favorite movie in your own backyard!
Indoor Amenities
As beautiful as the outdoors is, we all want amenities that we can enjoy within the comforts of our homes. Luckily, Marvin Creek has many homes that can provide homeowners with a surplus of lavish amenities. So don't worry, you can still enjoy a comfortable lifestyle even when the snow begins to pile high.
6. Home Gym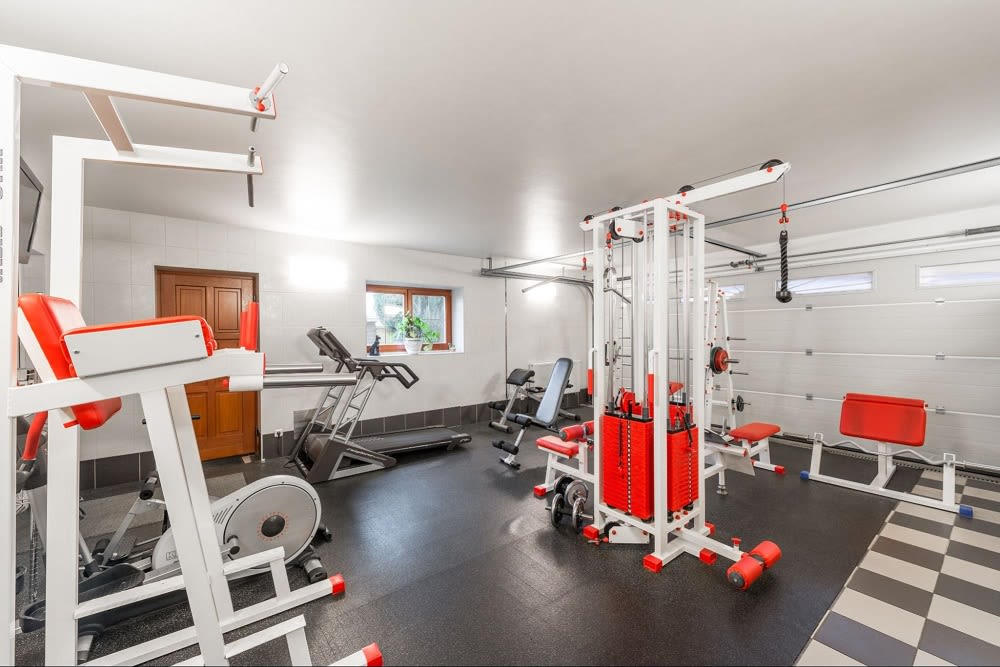 Home gyms have become increasingly popular over the past decade, and it is easy to tell why. In fact,
some studies
report that up to 9 in ten Americans prefer to work out at home instead of a gym. A home gym offers all of the facilities that a regular gym does, but you don't even have to leave your house!
Next time you are viewing luxury homes in Marvin Creek, you should absolutely let your realtor know that you need a home gym. With a home gym not only do you not have to leave your house, but you can also customize it with any equipment that you would like.
7. Wine Cellar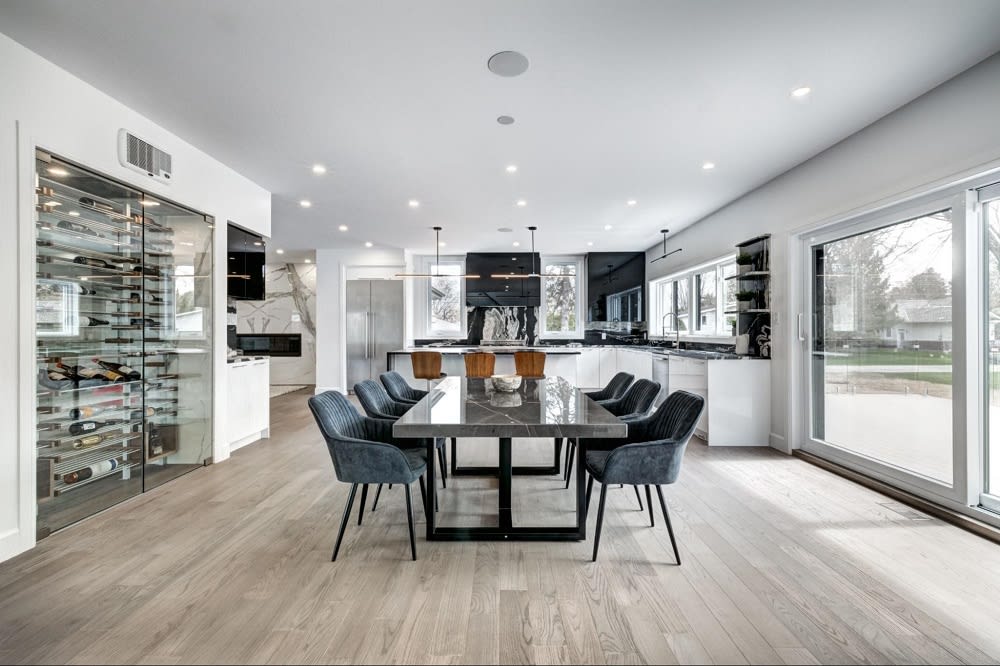 What is better than having a customized wine cellar to show to all your friends and family? There is nothing like being able to stock your very own wine cellar with all of your favorite merlots, pinot grigios, or even a
homemade blend
.
Overall, a wine cellar is a fabulous addition to any home — especially for someone with an inner sommelier!
8. Game Room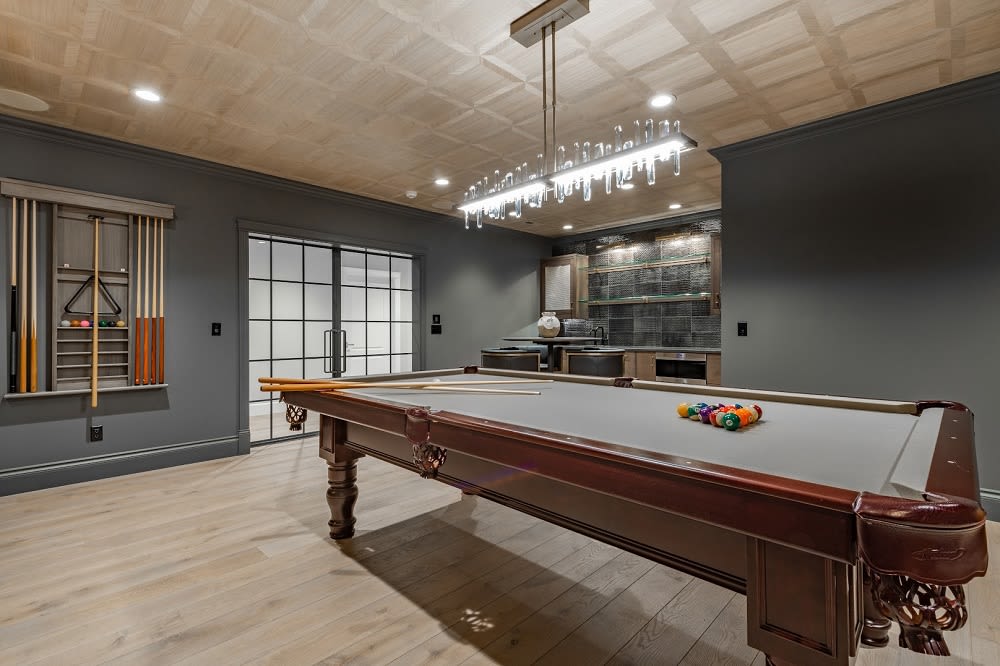 We all want to revel in the feeling of being a child again, and what could produce that feeling better than your very own game room? A game room is perfect for everyone, as it provides endless entertainment. Stock up on pinball machines, an air hockey table, or even whack-a-mole!
Next time, skip making the commute over to your local arcade and save time by simply going into another room. A game room is especially perfect for Marvin Creek homebuyers who are children at heart.
9. Library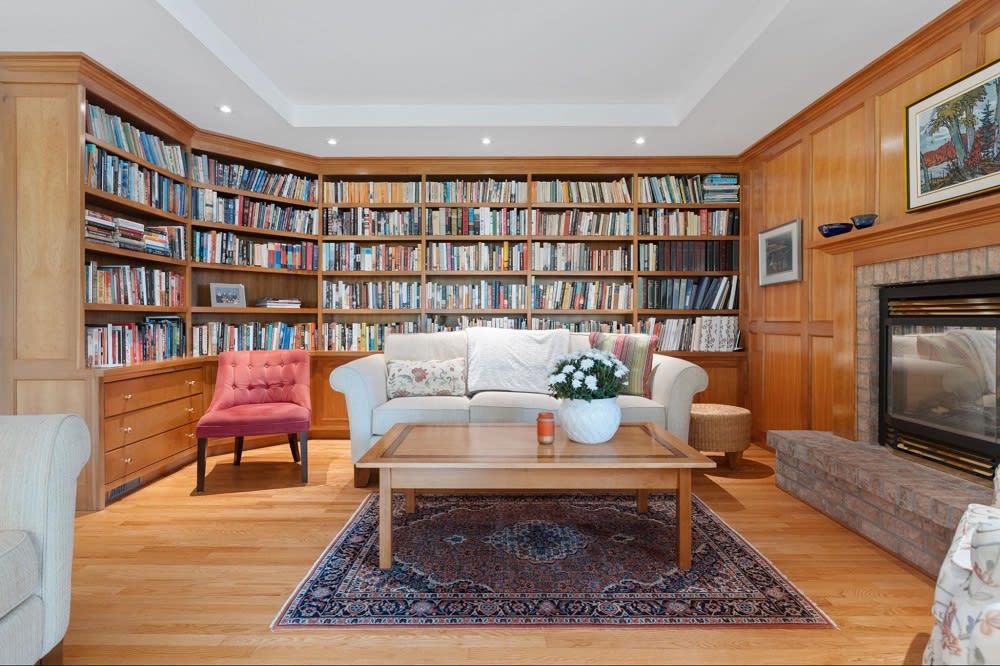 There is nothing quite like curling up with a good book in a big comfy chair or sofa. While an in-home library might not be the first thing most people think about when pondering what amenities they want to be added to their home, it certainly is still a great choice. This luxurious amenity is a fantastic choice for homebuyers that want to disconnect from the digital world.
10. Walk-In Closet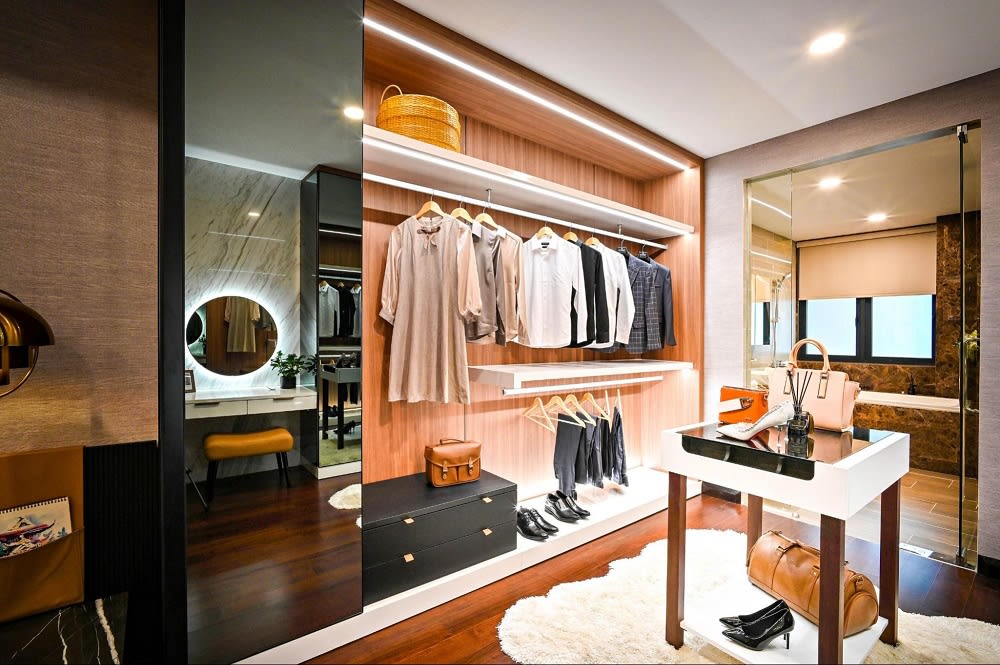 There is no other luxury amenity that is quite as sought after as the walk-in closet. This amenity is great for everyone because it allows for all of your items to not only be stored, but also presented in a glamorous way that you'll want to show off to everyone you know.
Are you ready to view Marvin Creek luxury homes?
When you are prepared to start looking for Marvin Creek luxury homes for sale, let the best luxury realtor group guide you towards your new home. Contact the trusted agents at
Your Property People, Inc.
today for additional information about the current luxury homes for sale in Marvin Creek.