Staging your home
means getting it ready to show to prospective buyers. You want to put your best foot forward and show them a house that's not only clean and presentable but is a place they'll be able to imagine themselves living. If you're planning on selling your real estate in the greater Charlotte area, then there are a few easy steps you can take with regard to staging. Providence Downs homes, Centerfield Creek homes, Hunter Oaks houses for sale, and Marvin Creek real estate are all valuable, but in order to make sure you're getting the best offers possible,
staging your home is a worthy investment
of your time. Here are a few staging tips that will both help you sell your home and garner better offers for it.
Thoroughly clean the interior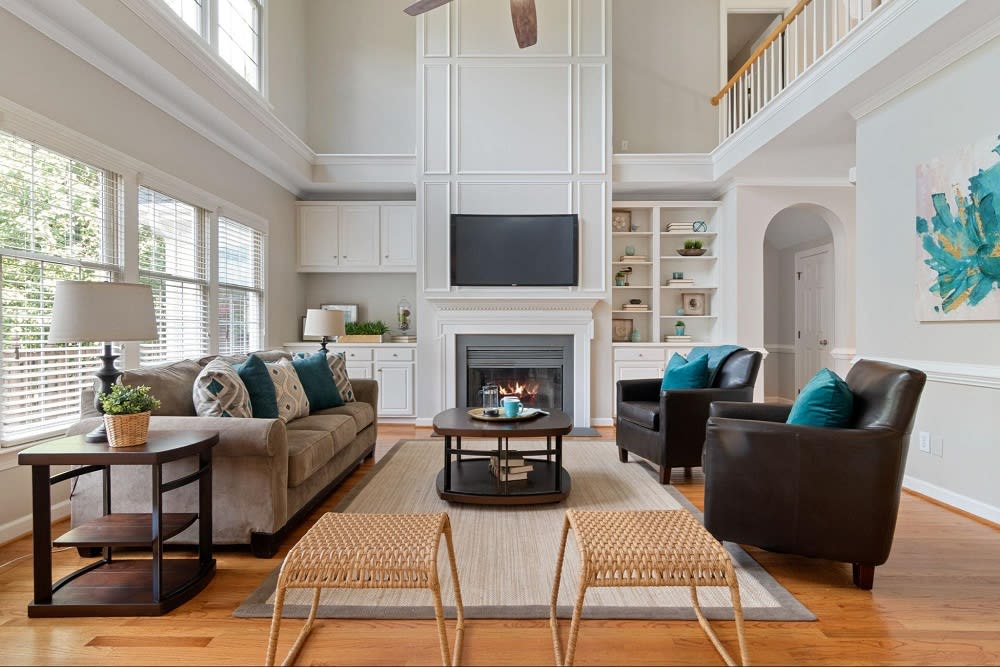 This may seem like a no-brainer, but it's worth mentioning that you need to make sure the inside of your home is tidy when showing it to buyers. You could employ the help of a cleaning service, but that may not even be necessary, as most cleaning can be done yourself in the days before you open your home. Tasks like dusting, mopping or sweeping the floors, and wiping down surfaces in the kitchen will help your home look new. It's vital to make your home look as presentable as possible, and something as simple as a dirty interior, even if it won't be that way when a buyer moves in, can be a deterrent.
Take care of the lawn
Similar to cleaning the home's interior, grooming the exterior will make the home nicer. The home's exterior will be the first thing potential buyers see when they drive down the street, and you only get one chance to make a first impression. Overgrown lawns and infestations of weeds are unsightly and undoubtedly deter buyers. In order to avoid that scenario, you can employ a lawn care service if your lawn is particularly large, and possibly also if you have lots of bushes or hedges that need trimming, although the latter can be DIY as well. A fresh mow and some planted flowers will make your house look great.
Apply a fresh coat of paint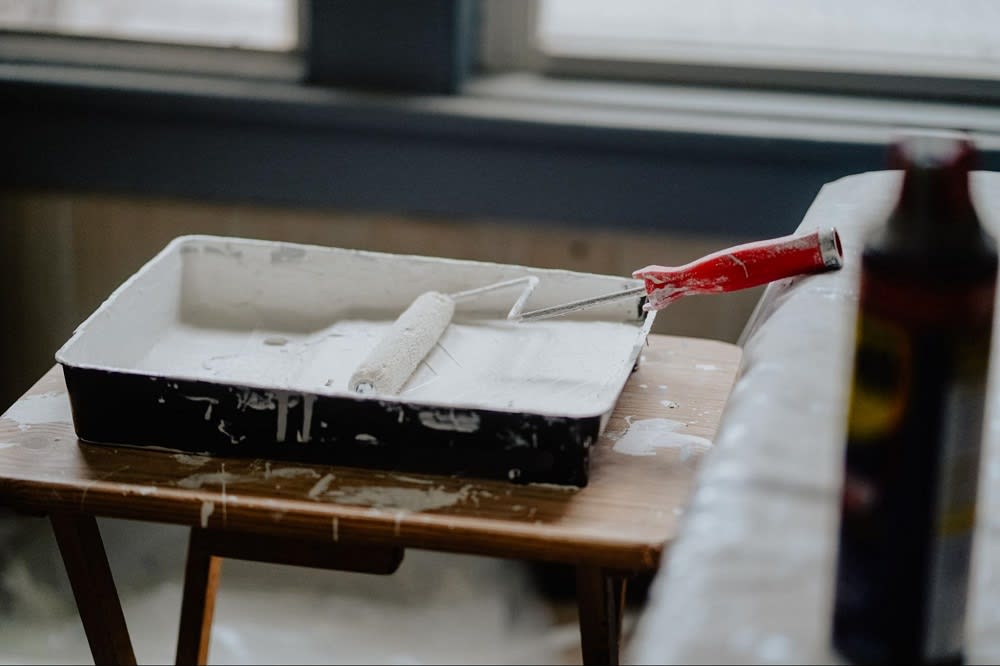 Those who have lived in their Union County homes for a considerable length of time may need to paint both the interior and exterior of the home to mask scuffs, chips, and all weathered surfaces. A fresh coat of paint will contribute to the feeling you're trying to accomplish: that the house is new. New paint also can be a step in redecorating if you want to change to a more neutral or complementary color palette.
Remove personal items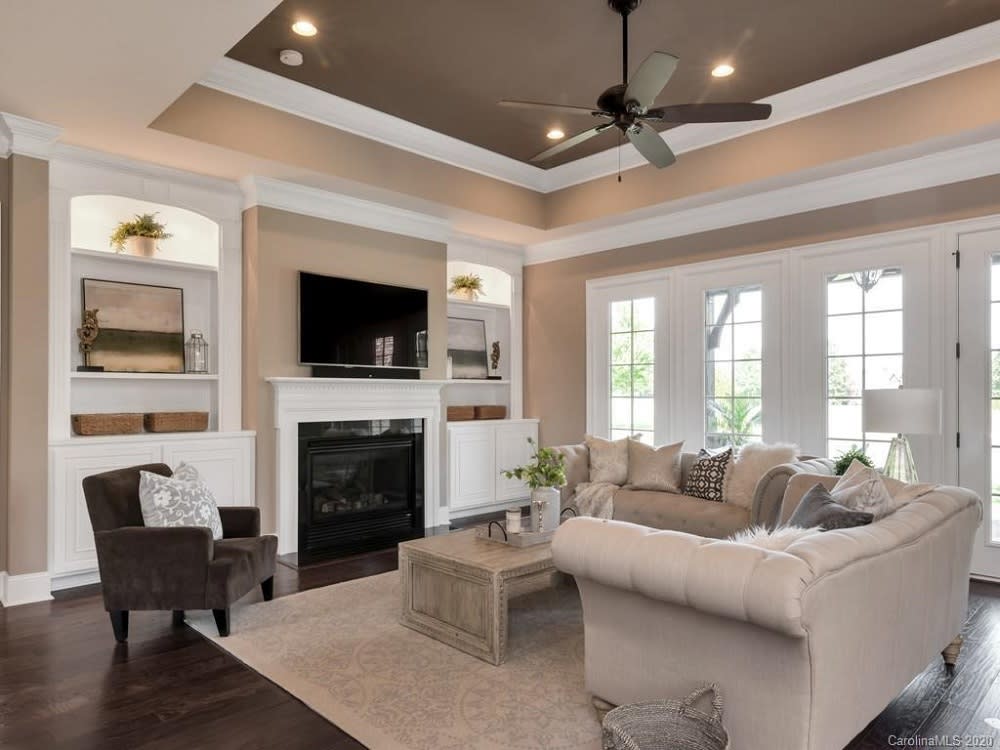 Staging goes beyond making your home look presentable; it also involves techniques such as the blank canvas, the purpose of which is to encourage potential buyers to imagine themselves living there. To that end, personal touches that you've added to the home's decoration (or items of yours that may be strewn about the house) should be put away, out of sight, in a closet within the house, or at a storage facility. Even if your personal items are classy, they still should be ousted; remember, the goal is for buyers to imagine themselves living in the home. Personal items can only hinder you in that respect.
Redecorate or redesign the interior
Redecorating or redesigning your home is maybe the best way to refresh the space. You want your home to appeal to as many people as possible, so favor simple designs with neutral color palettes. A
contemporary interior
is one that makes use of the latest trends in interior design and is worthy of your consideration. Not only does it make use of neutral colors (which are more likely to appeal to more people), but by making use of the latest trends, you're helping your house seem new even if it's an older home.
The complicated part about this step is knowing if you should redesign in the first place. For instance, it's possible that most of your interior is perfectly fine, with the exception of something like a misplaced kitchen island. Having a realtor can be a big help for this step: with an expert set of eyes, they'll tell you whether or not you should redecorate or redesign the interior.
Make necessary repairs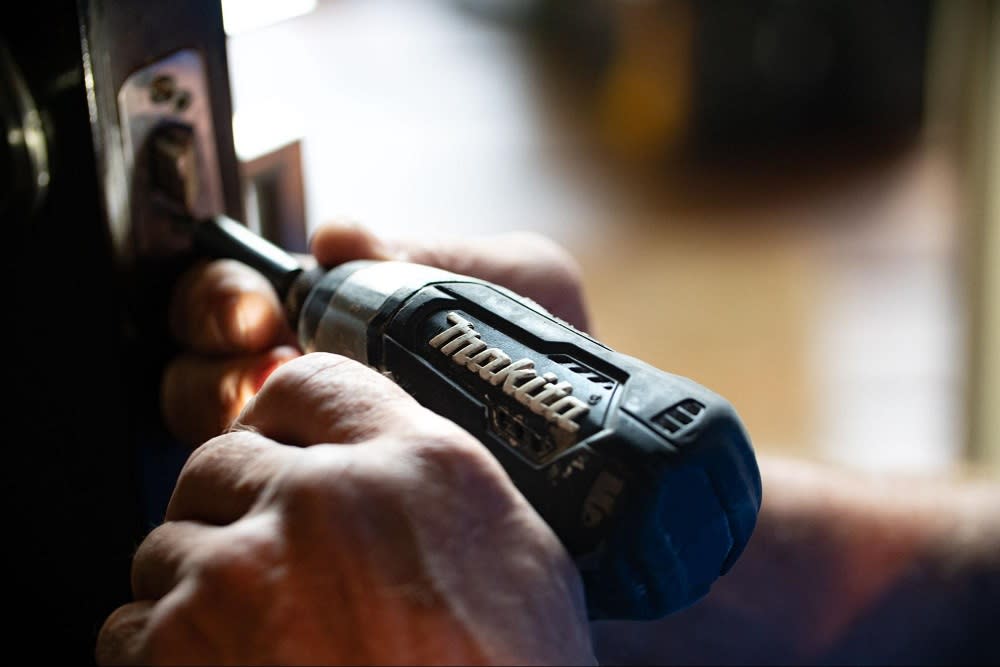 If there are any appliances that come with the house and need repairing, fix or replace them. Also, mend anything else in your home that might be broken, including doors, cabinets, and drawers. If something isn't functioning properly, it can only dissuade buyers. Repairs and renovations generally increase a home's value because buyers factor those costs into their bids. Rather than buy a home that needs repairs or renovations, they prefer to buy one that's ready to be lived in, and they may offer you more because of what you've saved them on renovations.
Local realtors can help you stage and sell your home
If you're looking to sell Providence Downs homes, Centerfield Creek homes, Hunter Oaks houses for sale, or Marvin Creek real estate, then contact
Gina Lorenzo
of Your Property People. She will be able to help you sell your property if you've already staged your home, and she will guide you through the staging process if that's ahead of you. Gina's expertise with selling in the Charlotte and Union County areas means she knows how your house compares to others on the market. Bottom line: she will help you stage and market your home so that bidders compete for it. Reach out to
Gina today
!