For those who have started to browse
Hunter Oaks homes for sale
, as well as properties in the surrounding area, there are massive advantages to viewing homes that you are considering in person. Although virtual tours and online profiles can provide exceptional detail regarding the homes you are viewing, they cannot reveal everything. Instead, getting an up-close look at a single-family house or luxury townhome can paint a picture of what it would actually be like to live on the property.
When it comes to viewing a property in person, you have two options: open houses and private tours. Both come with their own unique perks and advantages. If you're trying to decide which option is better for your home search, explore the top pros and cons of open houses and private tours.
Open house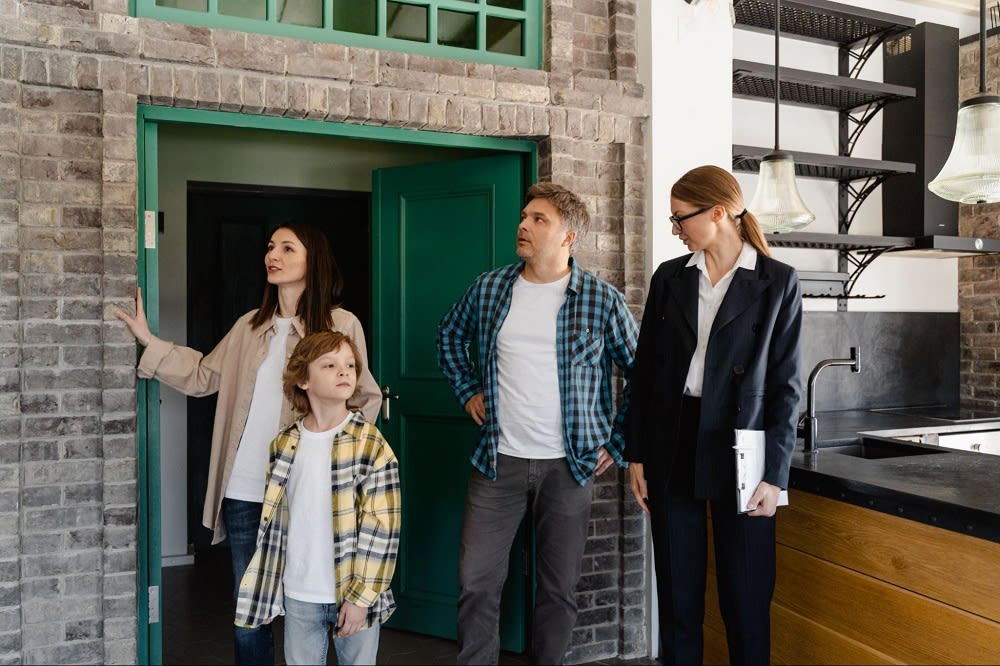 Pro: You'll get a firsthand look at the neighborhood
One of the main advantages of attending an open house is having the opportunity to explore the neighborhood. Oftentimes, realtors will invite members of the community, including immediate neighbors, to open house events. This gives prospective buyers the chance to meet potential neighbors, and get unbiased opinions of what it is like to live in the community. Depending on the size and configuration of the area, there can often be a high number of residents who attend who have no interest in buying the property. When taking a private tour, there is a slim chance of meeting your new neighbors.


Open houses give you the flexibility to come and go during the posted event times. If you want to take a break to tour the area and come back to chat with the realtor, you have the option to do so. This is not an option for private tours, as they are held by appointment only.

Con: The event can be super busy
Along with the benefits of meeting potential
soon-to-be neighbors
comes the downside of a crowded event. This is especially true for highly desirable properties that can attract dozens of prospective buyers for one open house.
If you are someone who does not enjoy crowds, private tours are often a preferred choice. However, if a private tour is not available for a specific home, try to attend open houses that are held on weekday evenings. These tend to be less busy than weekend open houses, and only attract serious buyers.

Pro: No pressure to make an offer
Going to an open house is a low-pressure commitment. With so many individuals in attendance, it is easy to arrive and leave without being noticed (if desired). Since you do not experience the individualized attention that you'd receive in a private tour, you can feel far less stressed about the situation. This is especially great for people who've just started the home buying process, and who are not yet sure where they want to move. Decided that you didn't like the house? No problem. There will be plenty of other individuals in attendance who are likely to fall in love with the property. You can take a self-guided tour at your own pace, and
ask questions
as they arise.
Private tour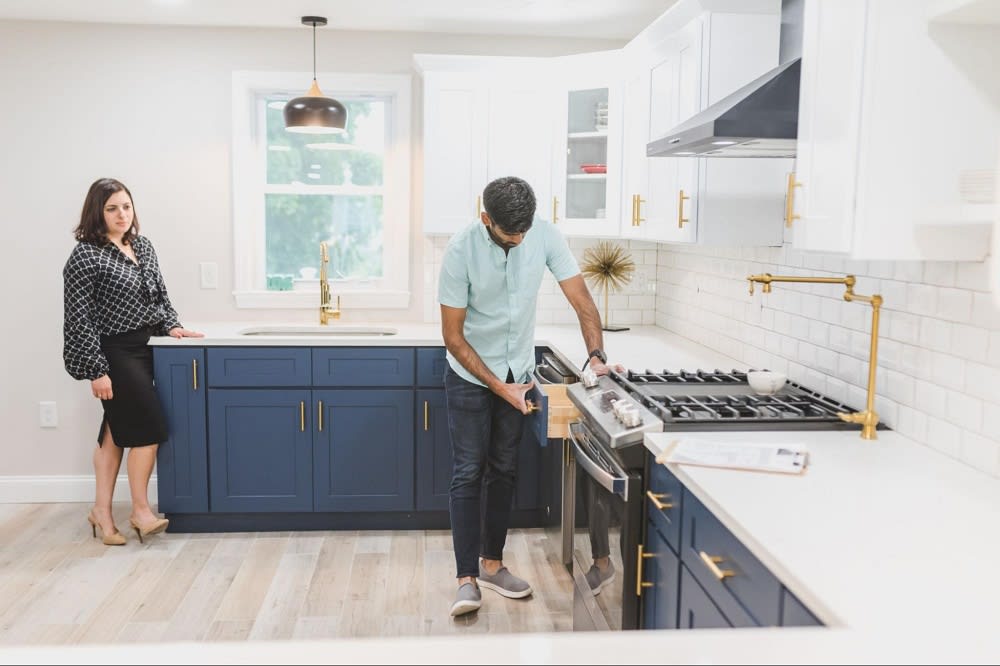 Pro: Receive one-on-one attention the entire time
Are you someone who desires a more private, upscale experience when it comes time to tour homes? Hands down, arranging appointments for private property tours is your best choice.


Reserved with an agent, you'll receive one-on-one attention the entire time. There's absolutely no chance of being lost in the crowd, and you can ask as many questions as you desire. When you are seriously considering a property, scheduling a private tour is ideal so that you have the best chance of submitting an offer that is chosen.


Are you also someone who does not want to feel as though they are being rushed? Private tours provide a relaxed atmosphere in which you can take your time to look at each room, ask questions, and soak in the feel of the space. Ultimately, being proactive about the type of tour that you take can help reduce your stress during this busy time in your life. The right real estate agent will never make you feel pressured or limited by their schedule during a private tour.

Con: Not ideal for those who are just starting the home buying process
Have you recently started the home buying process? If so, you may not yet have an agent with whom you can schedule a private tour. To book private home tours, you will need an agent before you are allowed to see the property. Even if you already have an agent, a private tour may feel like a high-pressure commitment. Individuals who are just starting their journey to homeownership may want to have more freedom and flexibility to come and go as they please, without having to give an answer.

Pro: Establish a connection with your realtor
Another wonderful benefit of scheduling one or more private tours is having the opportunity to establish a connection with your realtor. After just one tour, you can start to build a relationship with your chosen real estate professional. This will better inform your agent of your preferences and personality, which will ultimately make it easier for them to know what type of home you most desire. As a result, you'll get matched with your dream home in Charlotte more quickly.


Searching for one of the area's best realtors? Put your trust in
Gina Lorenzo
of Your Property People Charlotte. Bringing years of knowledge and experience to the table, she has helped dozens of people find homes in and around the city's top neighborhoods. Prioritizing her clients' needs at every turn, you can rest assured that you will receive top-tier communication and service. Contact her today to learn more, and to get started with your home buying journey. She is happy to answer your questions.